Chiang Mai Detached House Project
Perfection of Living
If you are looking for a detached house, Chiang Mai Ornsirin has a detached house project in Chiang Mai, which is ready to be your own home with the best location in Chiang Mai. Easy to access to anywhere with Ornsirin Detached House Project, Chiang Mai Province You can read reviews of each project here.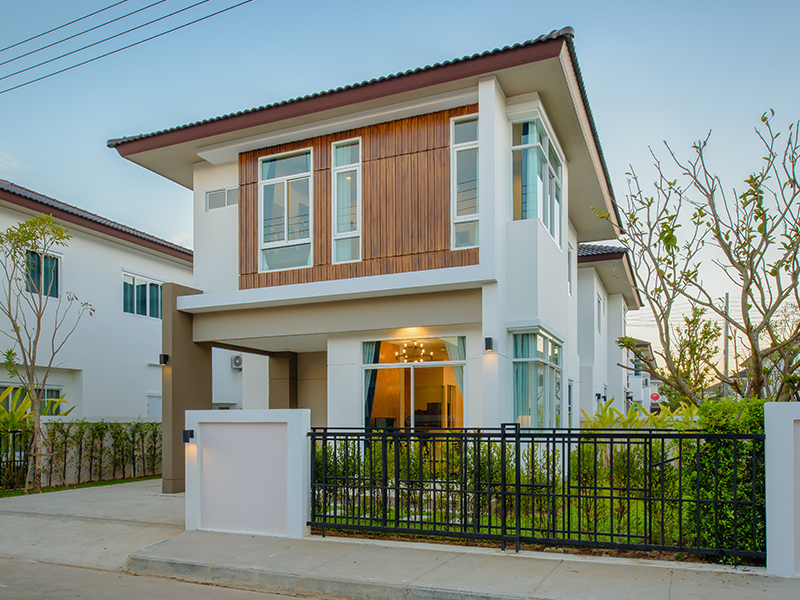 Ornsirin 11
Mountain & Lake
Opposite Maejo University
2-storey detached colonial-style house with an outstanding identity in Modern Lanna style. It is the beauty surrounded with warmth from mountains and streams
Price starting from only 2.95 million baht
Learn More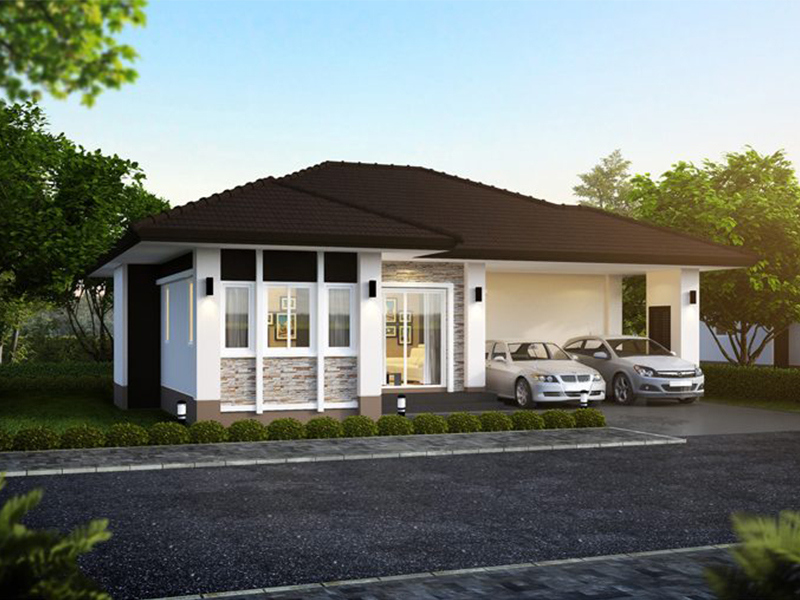 Ornsirin 14
Natural Park
San Sai (old route).
It reflects the identity of the occupants. Living space is designed to be used worthily for 2-storey detached house and single-storey detached house
Price starting from only 2.49 million baht
Learn More
Contact us for more support information you need. Contact us or you can add friends at Line:  @ornsirin